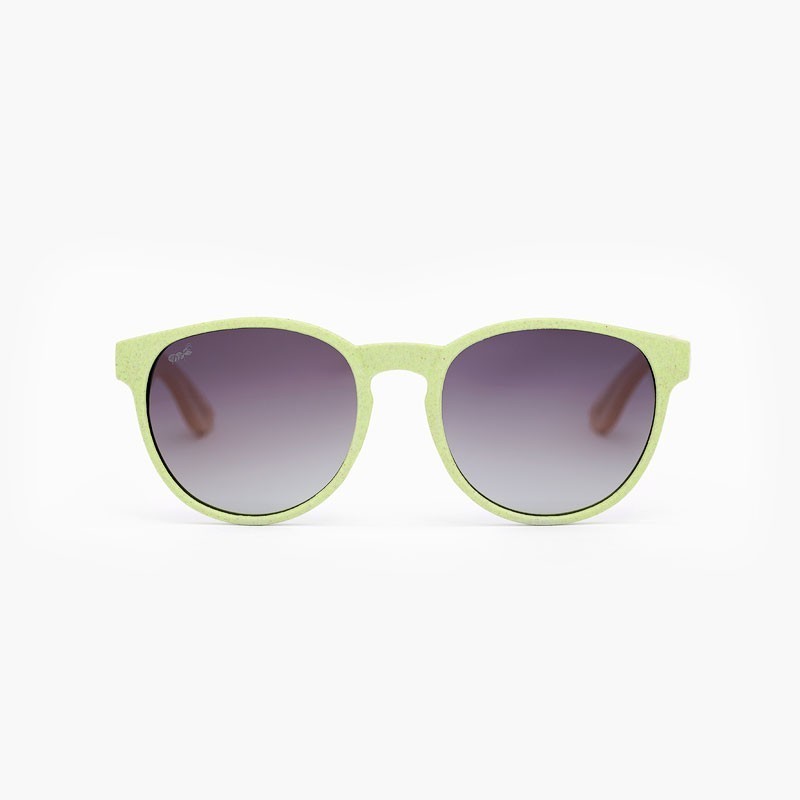  
Copaiba Indonesia Green - Polarized Biodegradable Sunglasses
Goggle sun biodegradable paste made of cereal straw and bamboo.
BUY WITH FULL CONFIDENCE Your purchases and personal data are non-transferable, buying in COPAIBA is 100% secure

WE PLANT A TREE WITH YOUR NAME FOR EACH PRODUCT. Every time you buy one or more Copaiba products, we plant a tree for you.

If you received your COPAIBA glasses and they do not fit you well, you can exchange them for others TOTALLY FREE.
Glasses handmade bamboo wood with degraded organic crystals.
Treatment with anti-reflective internal and scratchproof.
Ultraviolet protection with polarized glasses V-400 Class 3 1.1 mm thick.
With flex hinge pin.
They include cylindrical case bamboo protective bag and cleaning cloth.
SELECT id_product FROM ps_product WHERE id_product > 73 ORDER BY id_product ASC LIMIT 0,5